To use the software, you must first register with Wondershare. You can then install the software.
Please follow the steps described:
Step 1:
Go to the following page and create an account with Wondershare: https://accounts.wondershare.com/web/login
Step 2:
Log in to your Wondershare account. In the menu on the left side of your account, select the "Redeem" section. There, under "Registration Code", enter the code you received from us. If it does not work under "Registration Code", please try under "Serial Number".

Step 3:
You have successfully linked the purchased software to your Wondershare account. In the overview in your account, you will now see the software listed under "My product".
Clicking on "View Product" will take you to the product page on the Wondershare website.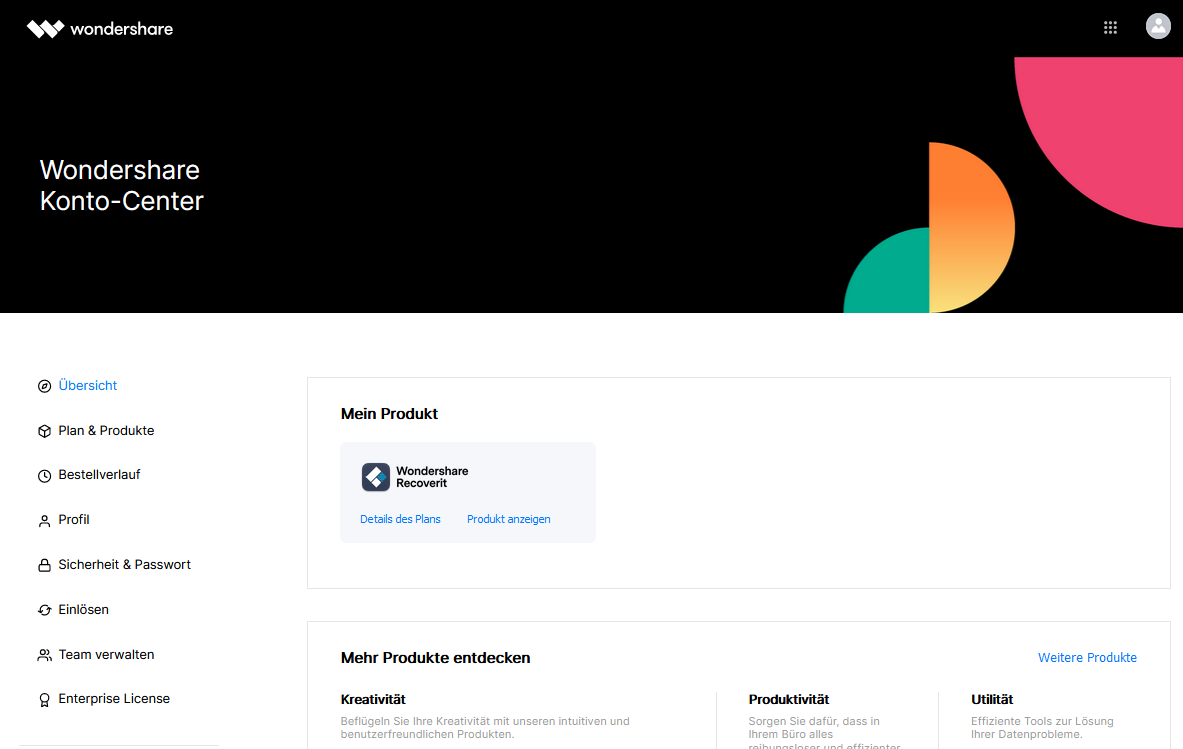 Step 4:
On the page you will find the downloads for your software (here using Wondershare Recoverit as an example). Download the software for your corresponding operating system.
Run the download and install the software.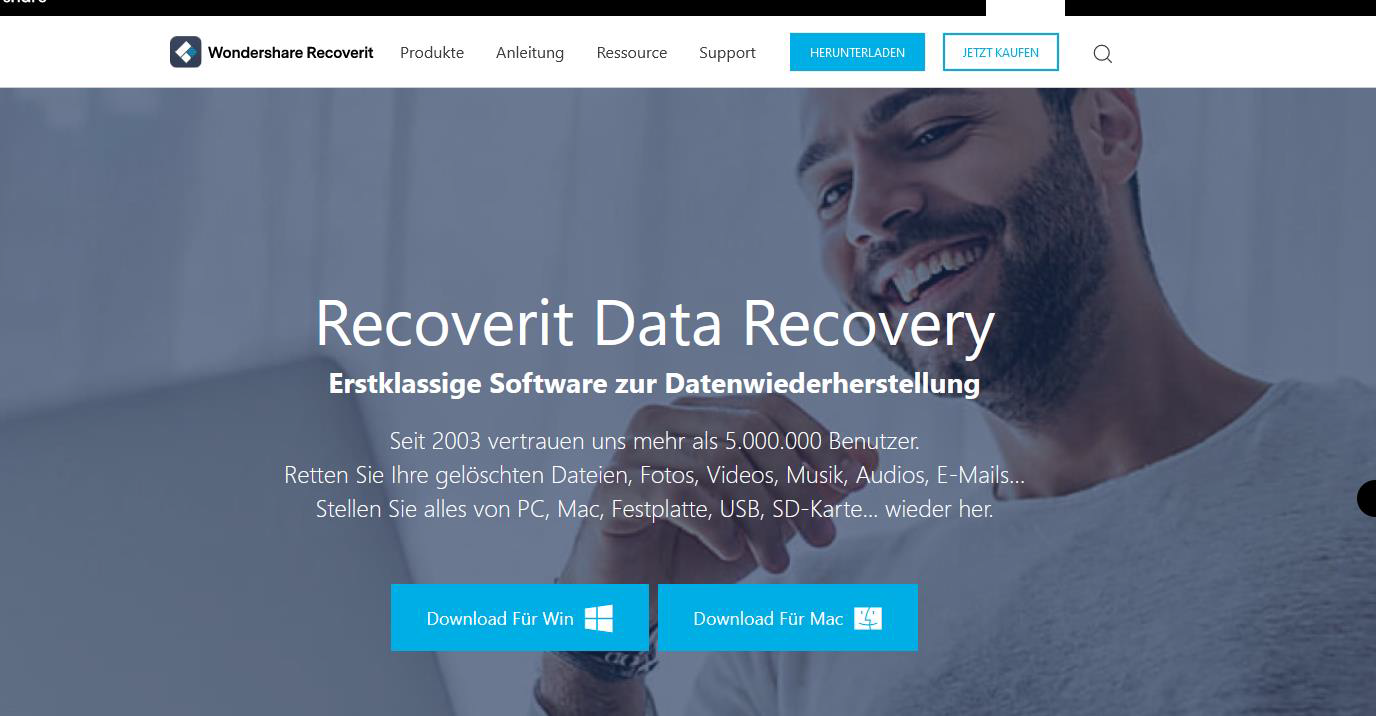 Step 5:
After successful installation, click on the blue "Activate" button at the top right of your software's home screen.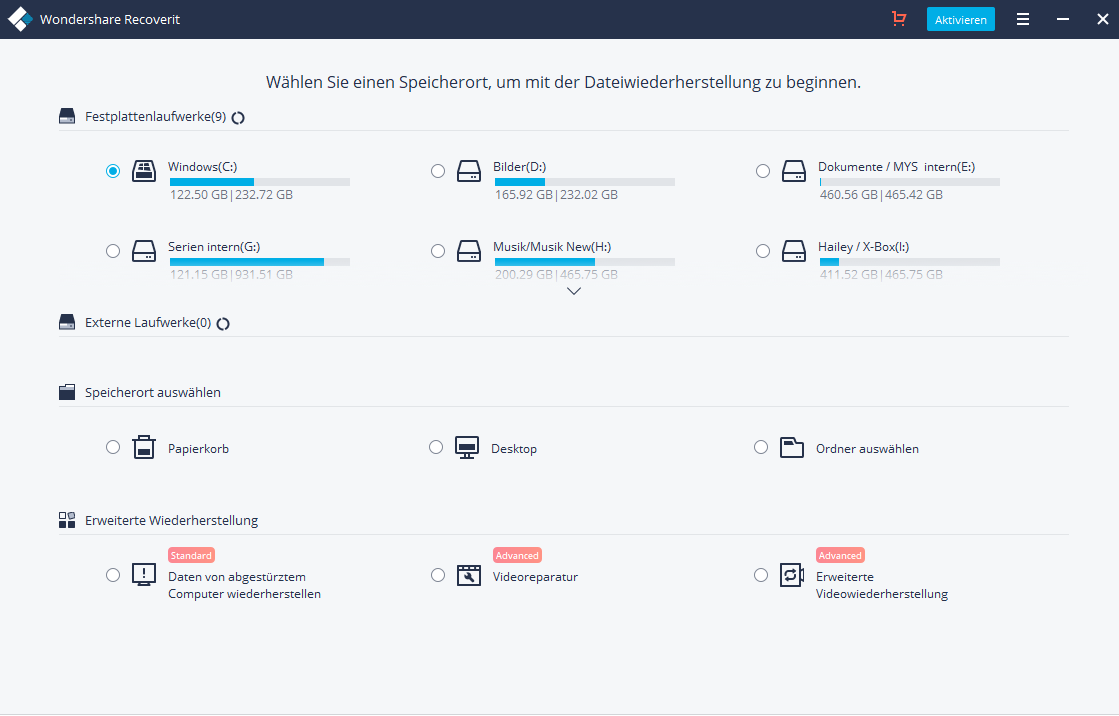 Step 6:
In the window that appears, enter the same login details you used when registering your Wondershare account to fully activate your programme.