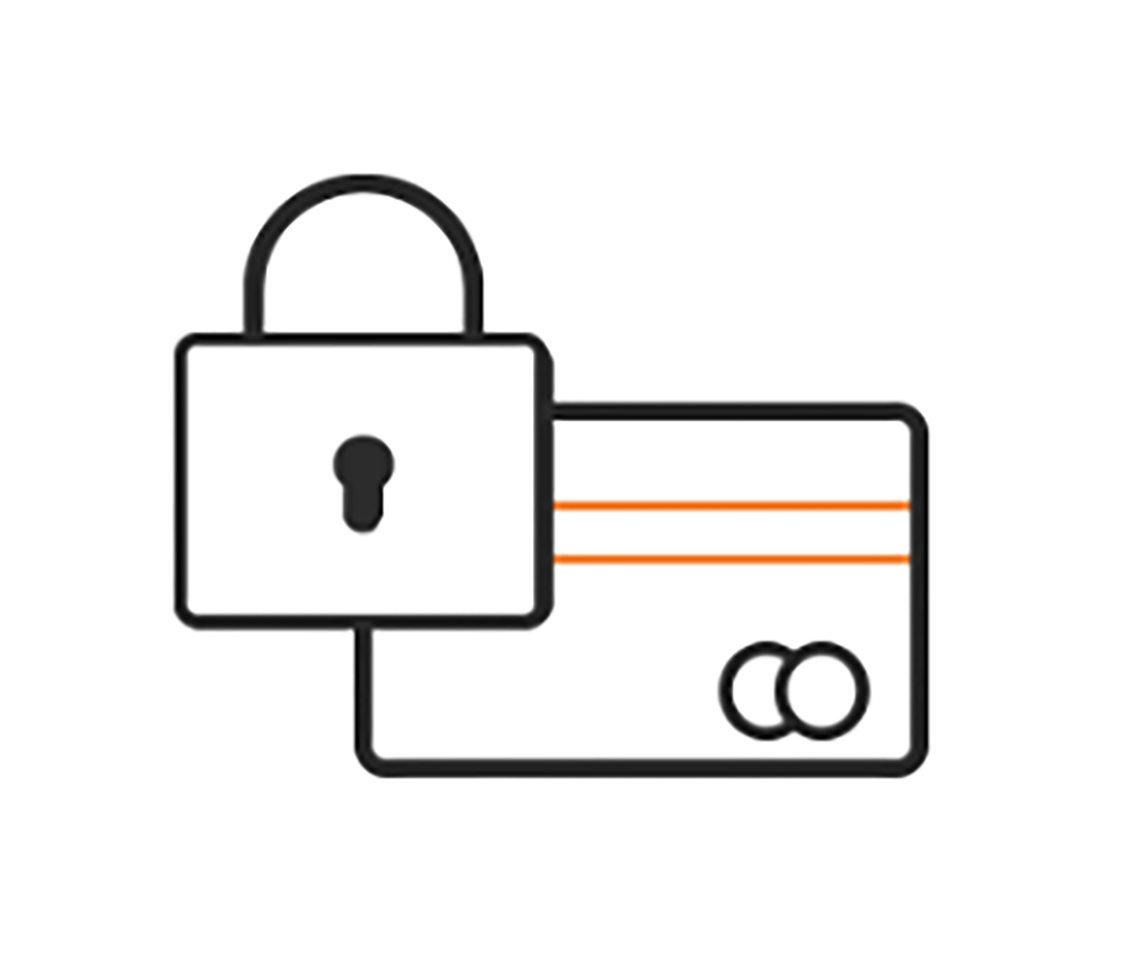 1. Buy software
Buy the software you want easily and securely in the shop using SSL encryption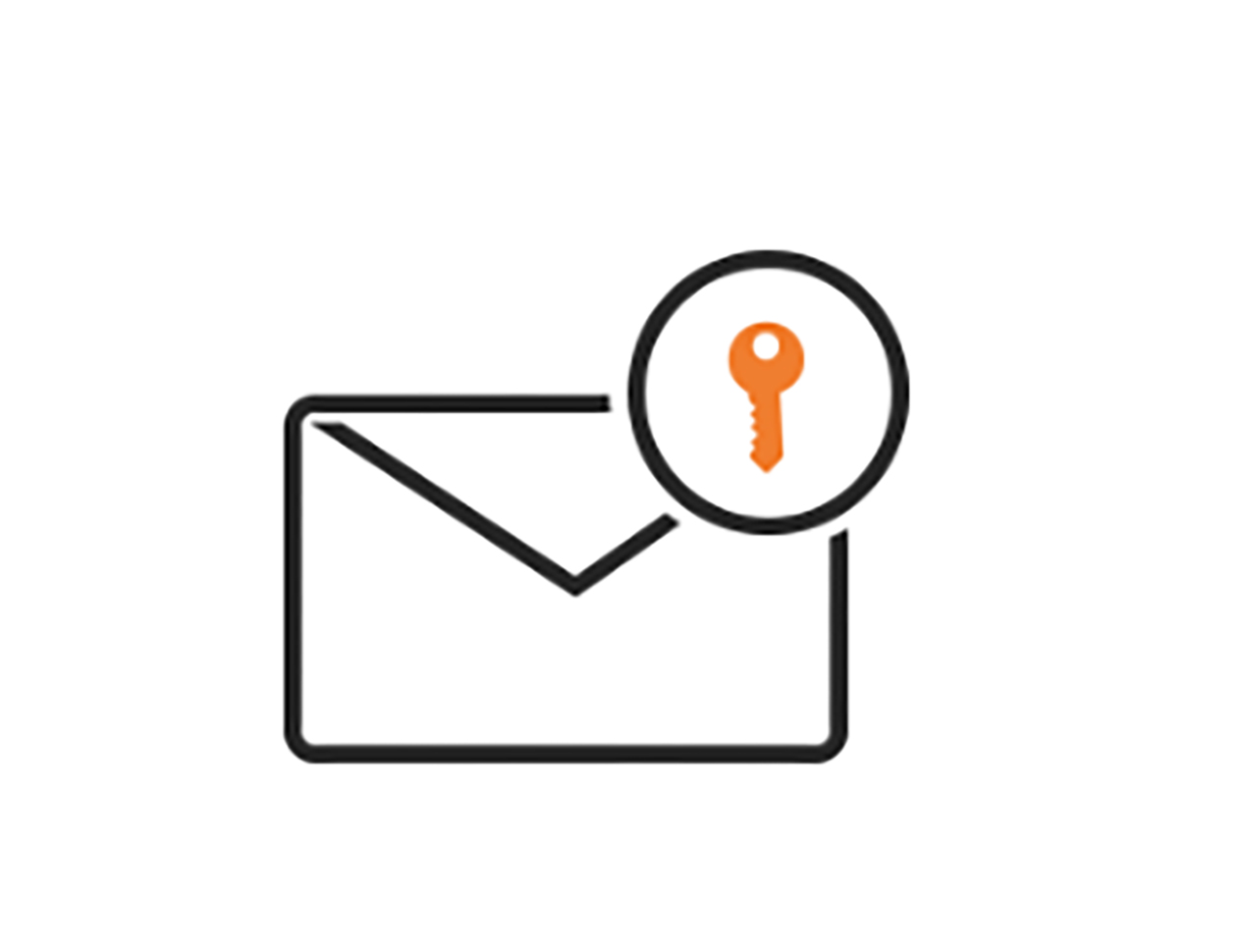 2. Product via email
After a successful order, you will receive the product key and download link by email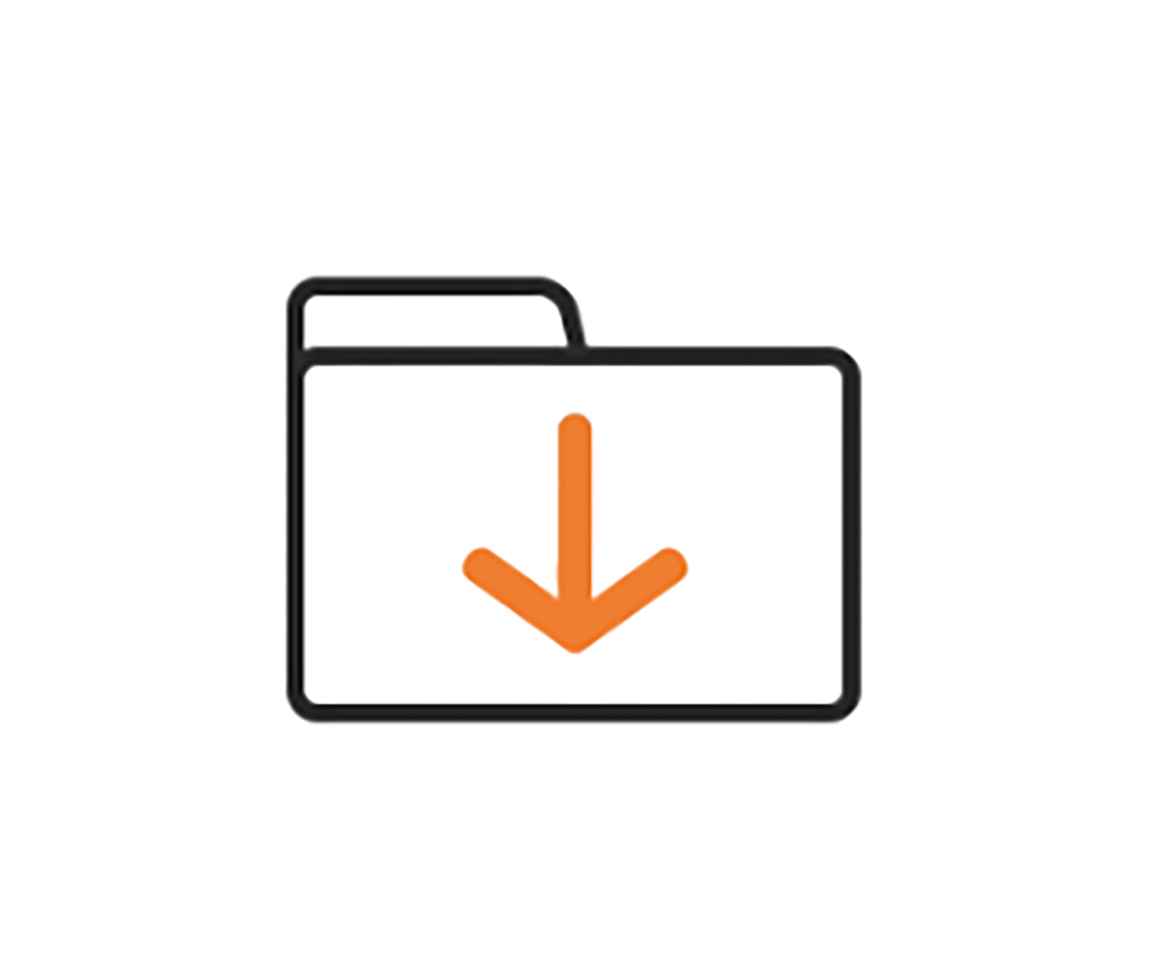 3. Install
Download and install your product.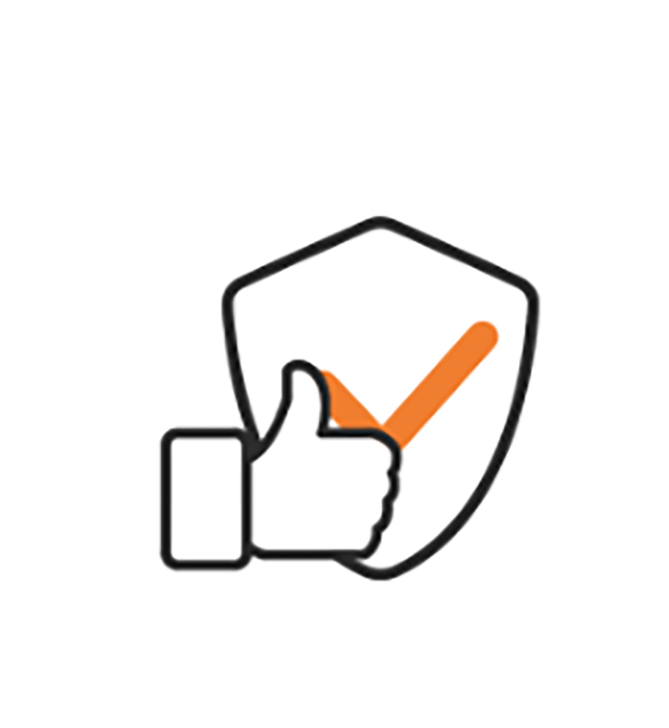 4. Activate
Activate your product with the product key.
As soon as we have received your payment, you will receive the order confirmation. Digital product keys are sent within 24 hours. If desired, the delivery can be accelerated. Sending by e-mail is free of charge for you. Physical products are sent by post (DHL Paket).
The shipping costs within Germany are 4.99 euros via DHL. For items that are shipped within the EU, the shipping costs are 9.99 euros. Deliveries are made with DHL.
Incoming orders up to 5 p.m. are dispatched the same day. The order will only be sent after incoming payment if the payment method is prepayment.
Orders and deliveries are only possible within Germany, Austria, Belgium, Denmark, Finland, France, Greece, Great Britain, Ireland, Italy, Liechtenstein, Luxembourg, the Netherlands, Norway, Poland, Portugal, Sweden, Switzerland, Slovakia, Slovenia, Spain, the Czech Republic and Hungary possible.
Delivery time (physical shipping):
within Germany: 1 - 2 working days
within Europe: 4 - 6 working days
If you have any questions, our customer service will be happy to help you by phone on +49 3221 2292585 or by email to shop@blitzhandel24.de.