If you do not like the items ordered in the Blitzhandel24 online shop, you can return orders within 14 days.
This only applies to items that are returned in their original condition. In the event of deterioration of the returned items - for example due to damage to the packaging or the item - we reserve the right to refuse to accept the return.
The following applies to software boxes:
The seal on the packaging must not be damaged.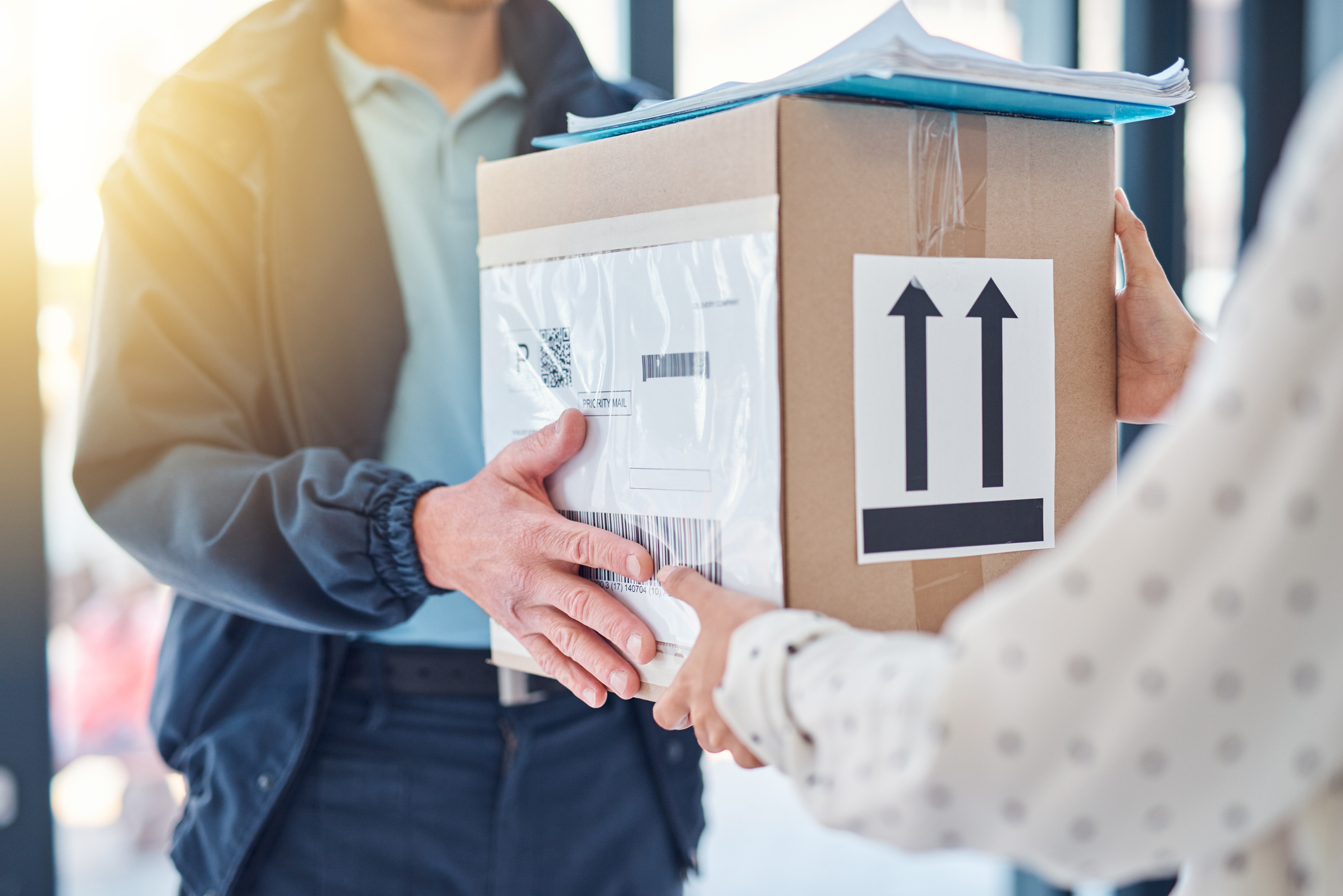 We ask our customers to handle the items with care and to return them in their original condition, as we aim to reduce the negative impact on the environment, e.g. caused by the return of damaged items.

How do I proceed?
1. request the return by mail
First of all, please notify us of your return by e-mail (shop@blitzhandel24.de), stating the reason for the return.
2. pack the articles
Put the items in the original packaging and stick a return label on the outside of the package. There is a charge for the return shipping.
Please make sure that only the return label is visible on the outside and not the label from the original delivery.
3. post the return
Please keep the return receipt issued until we confirm your return.
4. receive a refund
The purchase amount will be credited within 14 days after you have handed over your return to us.

To which address do I send my package back?
Blitzhandel24 GmbH
Senator-Braun-Allee 9
31135 Hildesheim
Germany
When will I receive confirmation of my return?
As soon as we have received your return, it may take up to 3 days to process it. After that, it can take up to 2 more days until you receive your refund.