1) Go to the official F-Secure site ( my.f-secure.com ).
2) Log in with your F-Secure account, if you do not have an account please create one.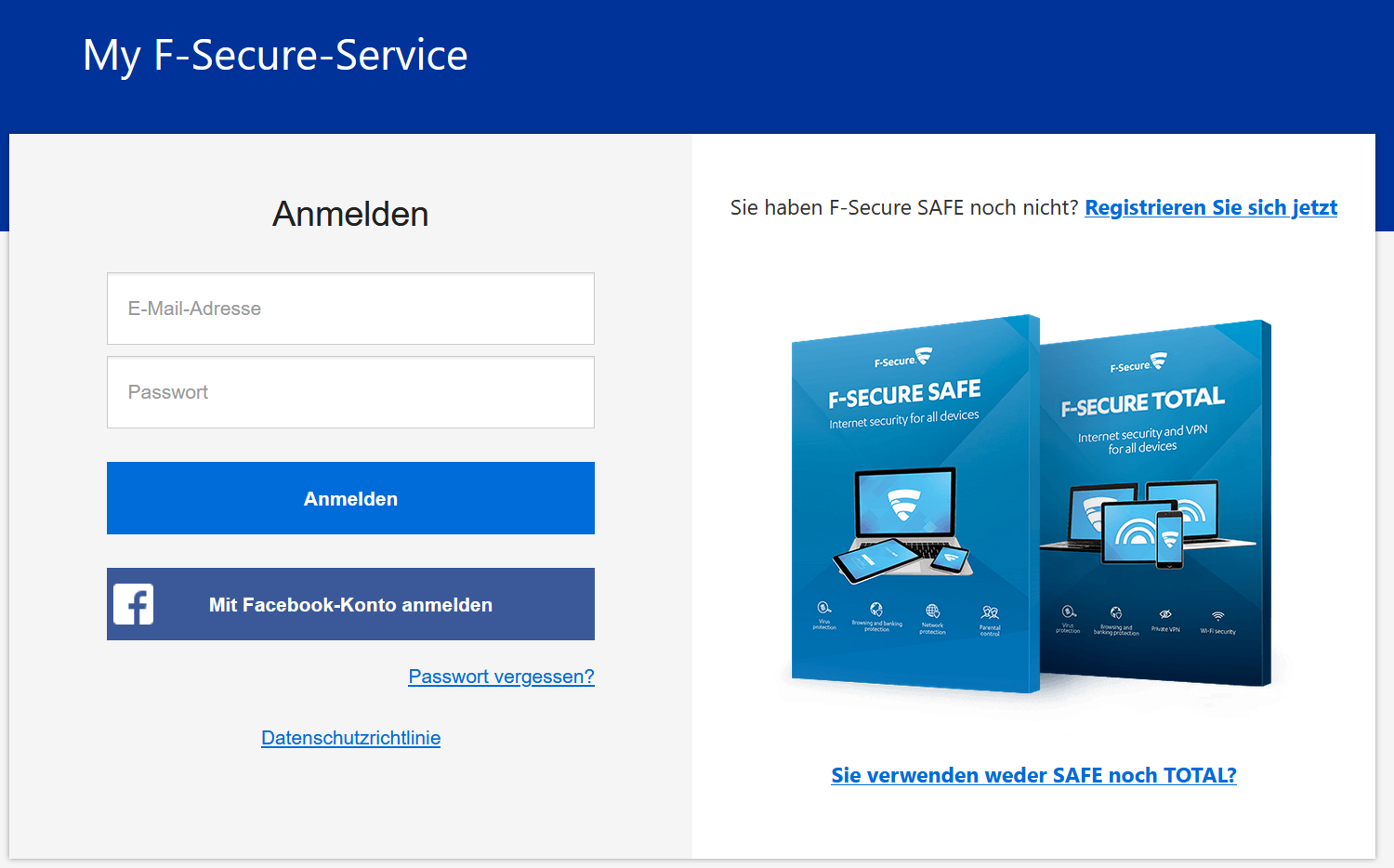 3) Please click on "Subscription" at the top right and follow step 4 directly.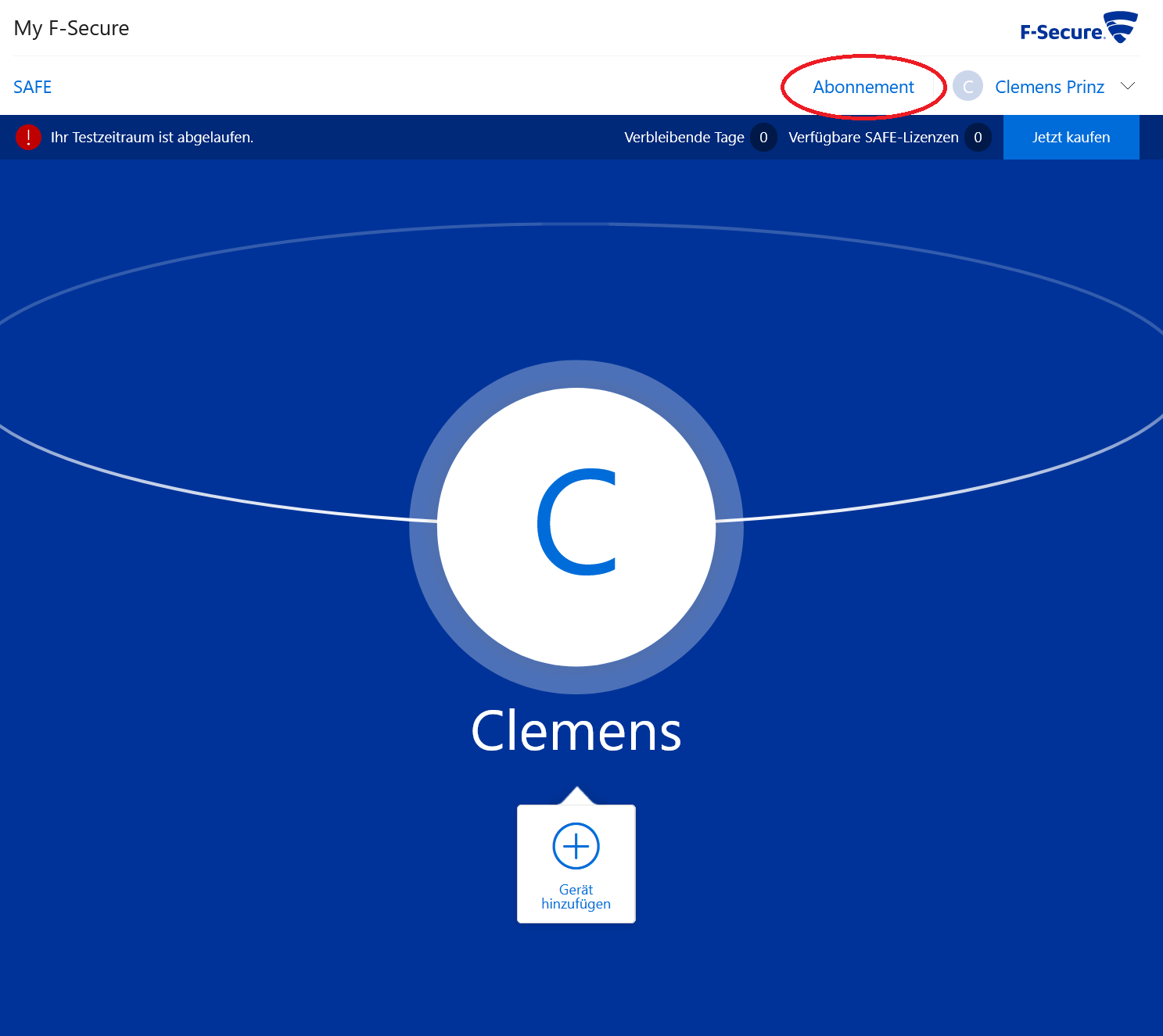 4) Continue with "Redeem Code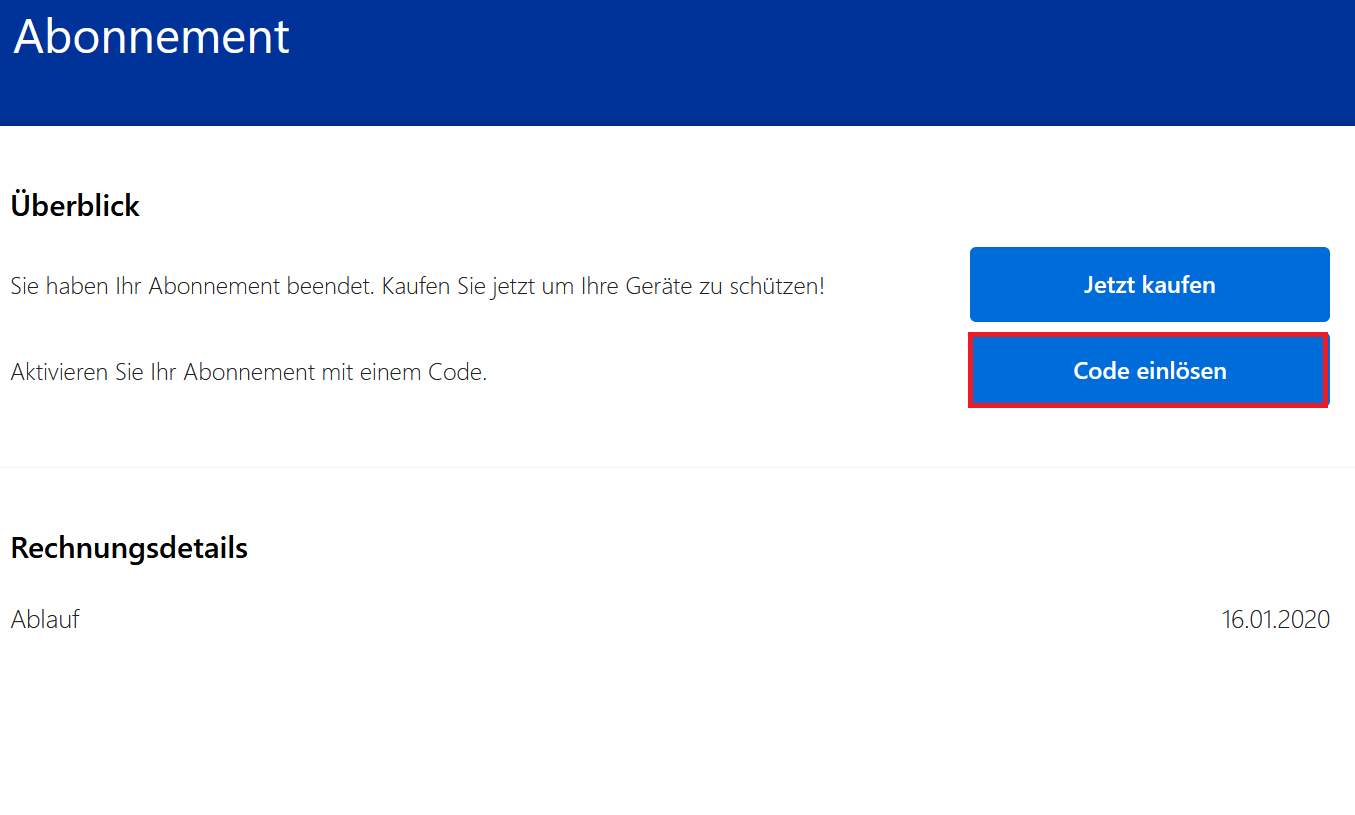 5) Please enter the activation code you received from us. As soon as the activation code has been accepted, you will receive the direct download and can start directly.