We are sorry if your preferred payment method is not available for your order.
With some payment methods, especially payment by invoice, we take a financial risk to offer you the "Buy now, pay later" service. We are happy to do this to make your order as convenient as possible for you. That's why we check every time you place an order how safe it is for us and for you.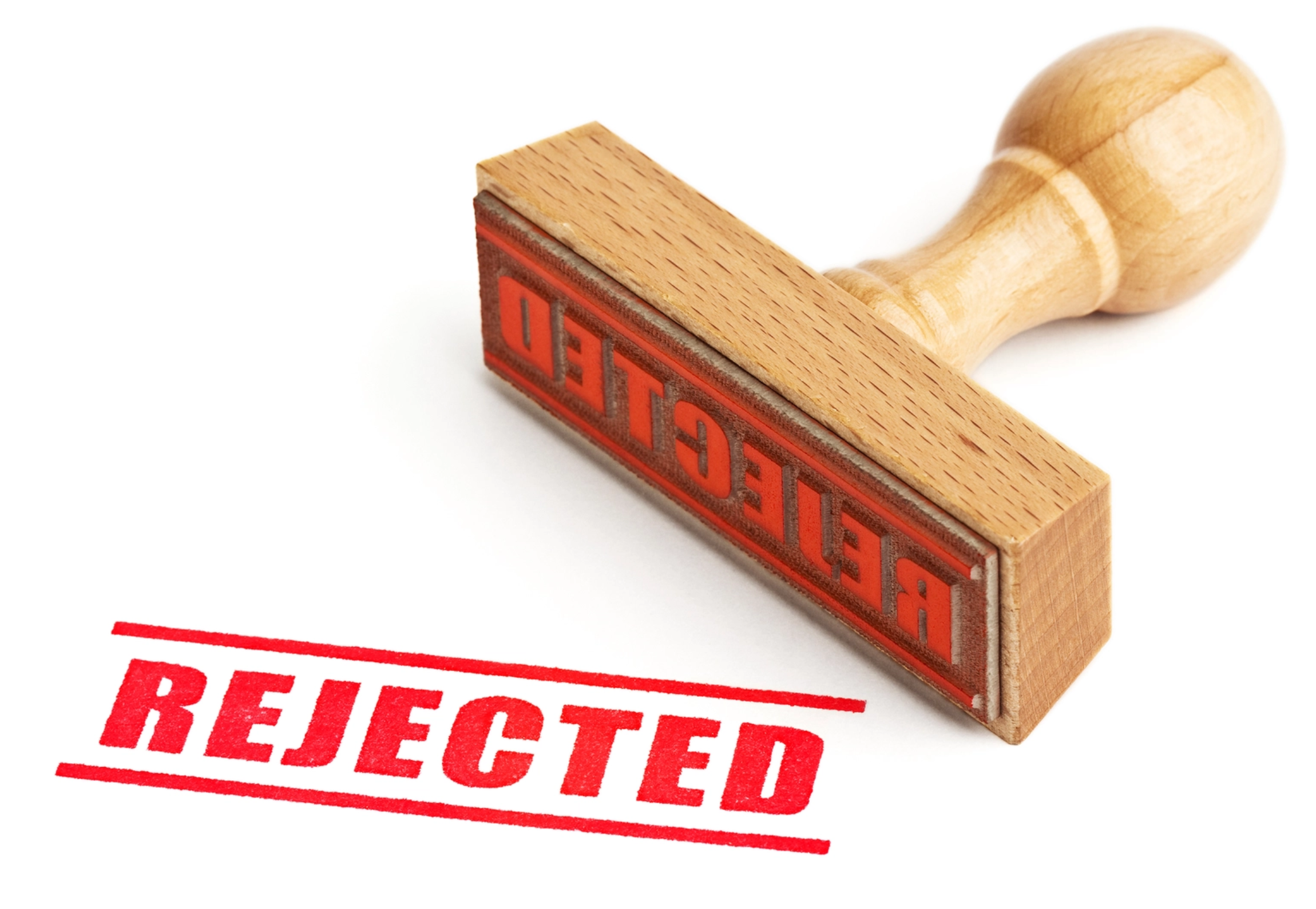 Some situations can affect the availability of payment methods. For example, if the delivery address and billing address do not match due to typing errors, address changes, family names or if you have chosen a parcel shop or Packstation for your delivery. Another reason can be that you still have open orders with us. If you have already transferred the money or made a return, it may be that we have not yet processed it.
We also ask for your understanding that some payment methods are associated with higher costs or risks for us. Like other platforms and shops, we use independent credit agencies to help us assess your creditworthiness in order to facilitate secure transactions. We reserve the right not to offer a payment method for some orders.
Our customer service department does not have the ability to change the payment methods offered at checkout. In order to protect your privacy, we are also unable to determine exactly why a payment method is not offered.
We are sorry if your preferred payment method is not offered. If you are not offered all payment methods, you can still use all our other services and benefits.